Hello once again!
It's done! This week I delivered DATALEAK ii to streaming services!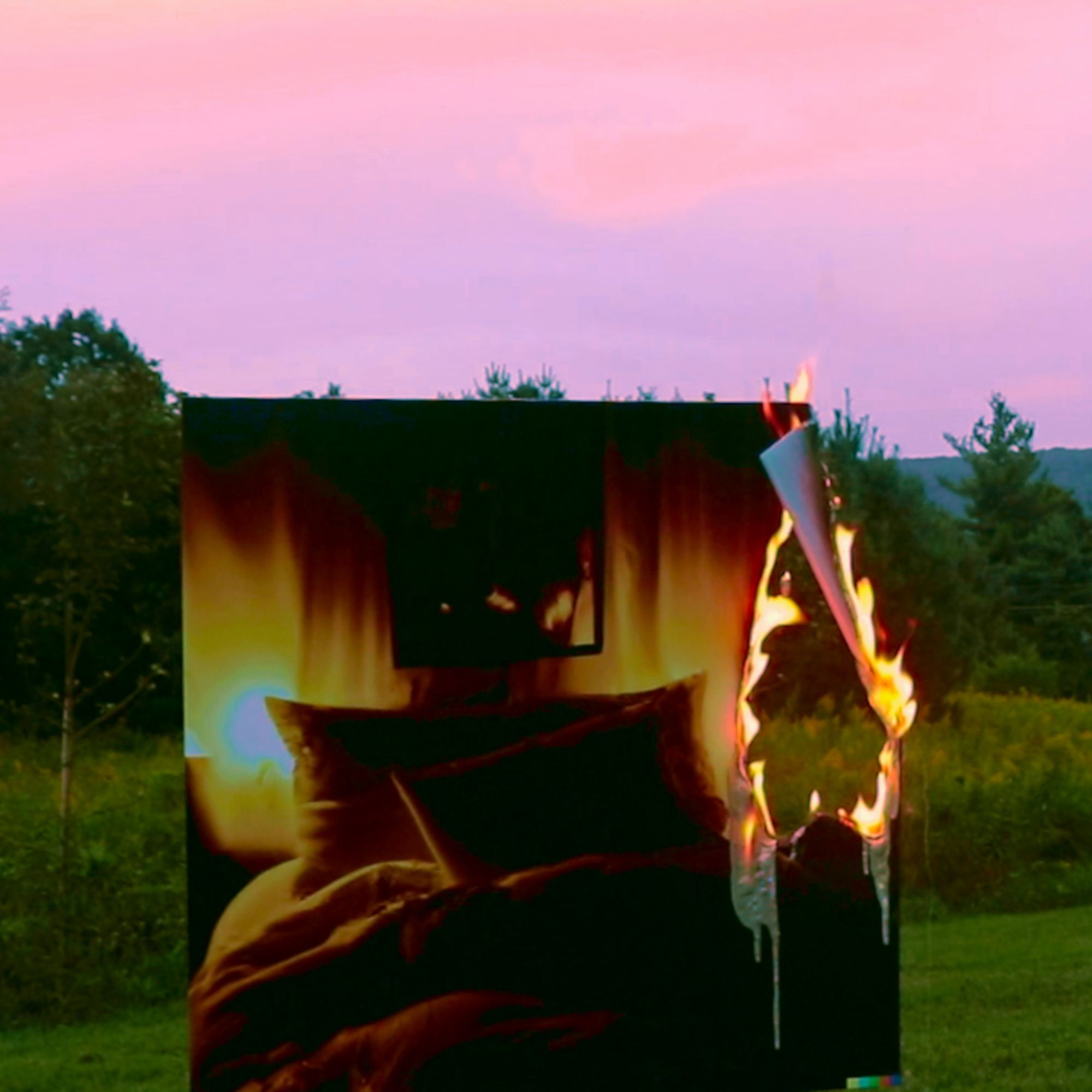 Three new tracks will be live for your listening pleasure on 2023.09.26:
Feral on the Full Moon x Goddess Hottest Chocolit
Sugar Sugar x curveBREAKERS (feat. Nkiruka J)
Waltz of the Barnyard Pixies x sxr gripp
That last one is still me, by the way. I decided to add an honorific to make myself a little easier to find on streaming services.
On a separate note, I wanted to share some videos of my last performance that I stumbled across on social media. A little sneak preview of some as-yet unreleased tracks 🙃
Back soon with more updates! Thanks for rocking with me!
✌🏼
- gripp