Hello again! I've had a very productive first two months of the year and wanted to share some updates with you!
Since Haze and I went on our retreat, I've been polishing the songs we started. I got a new desk and finally set all of my equipment up at home. I present to you, the Studio aboard the Mothership!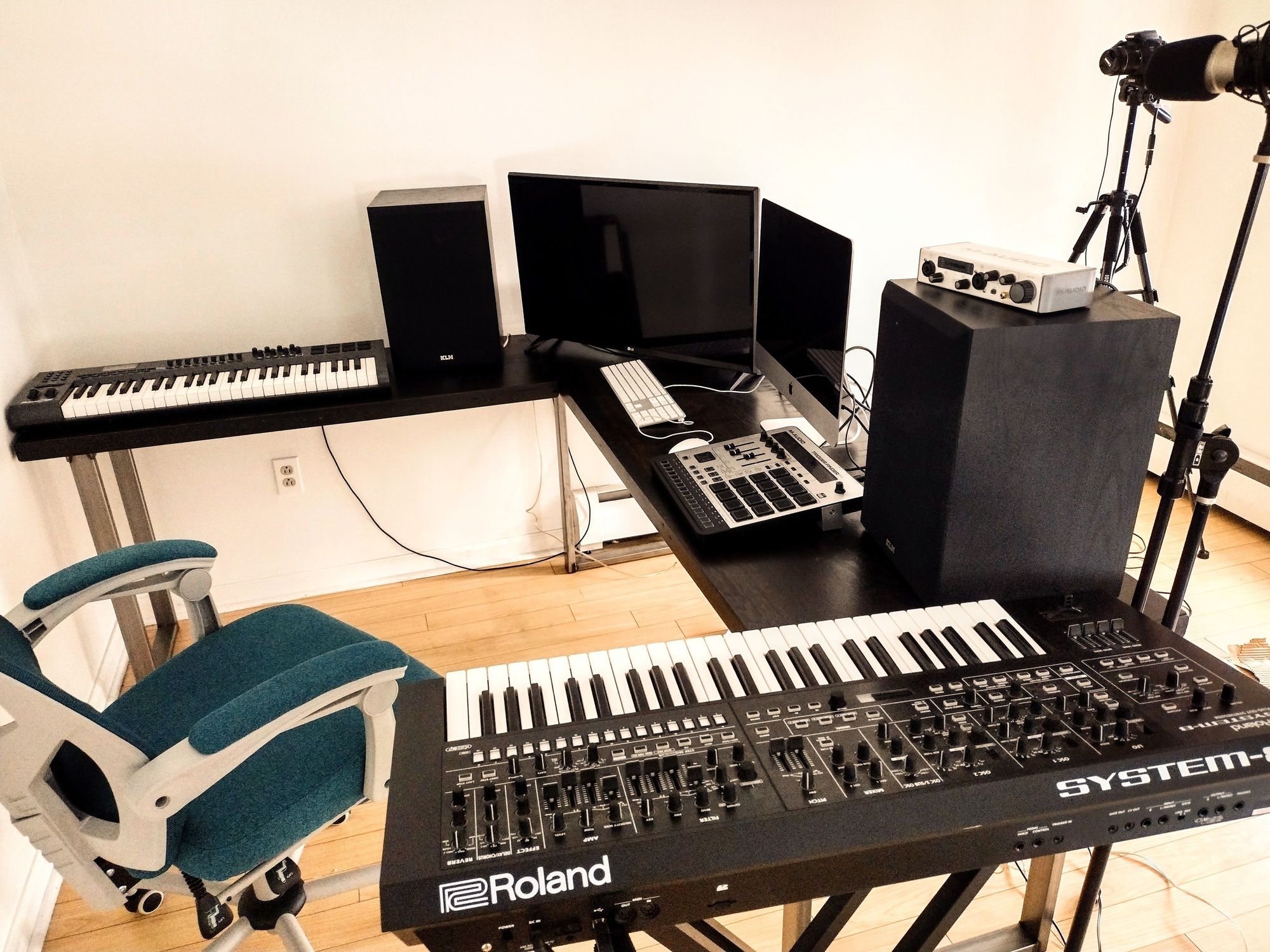 In January, I performed a set at the Port Veritas poetry show. I meant to record it but didn't, so I'll be spinning up the studio soon to recreate it. Keep your eye on the Zeen for that video!
I have a lot of projects in various stages of completion that I expect to roll out over the next year or so (and hopefully longer!). I coded this site as my first step into a new media venture: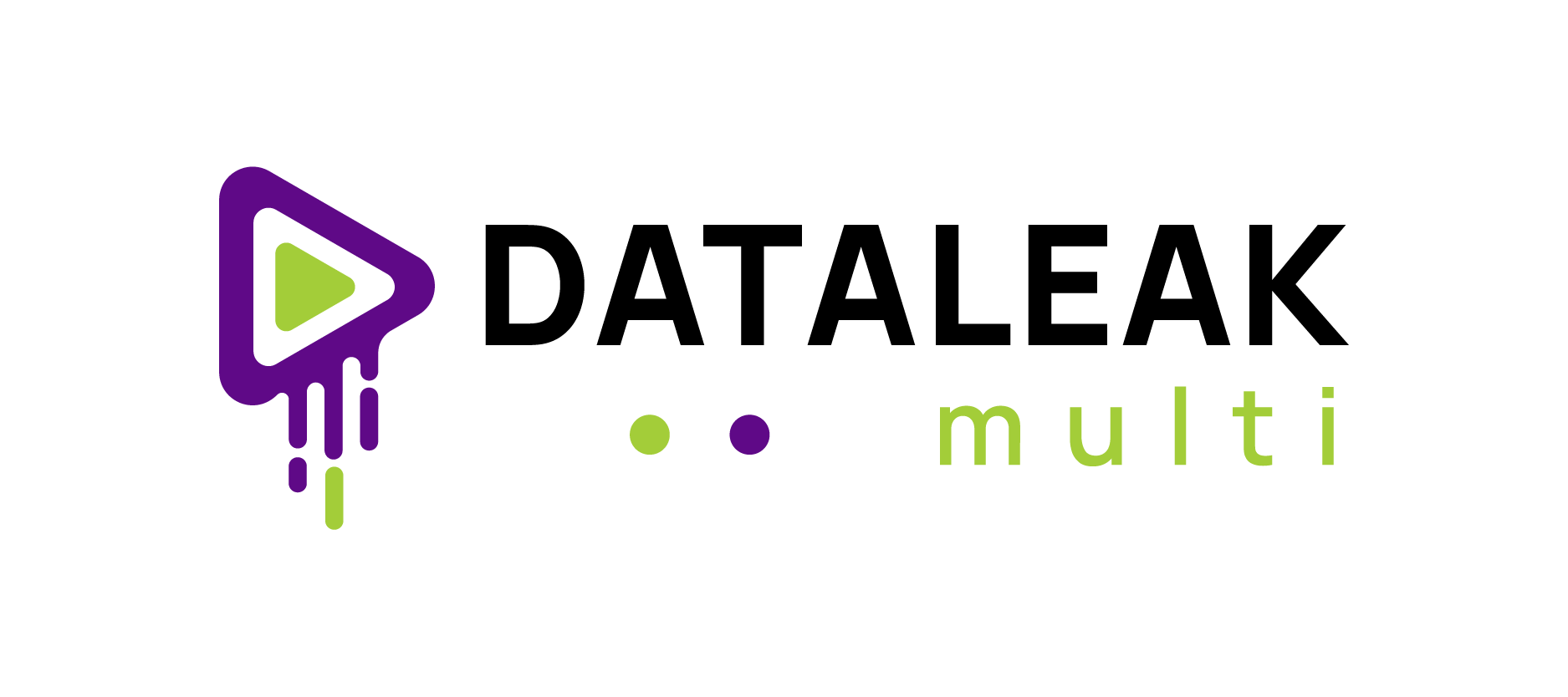 Big things coming. Hope you'll keep rocking with me.
-gripp