happy new year! well... definitely a new year!
the world looks increasingly mad to me, but in an effort to ground myself in whats important, i thought id take a moment to celebrate 2021 in the zeen. notably, it was the first year of the zeen! the first post on this page went up in february and since then ive posted a bunch of art. in case you missed anything, heres a little recap (including the new posts from december)...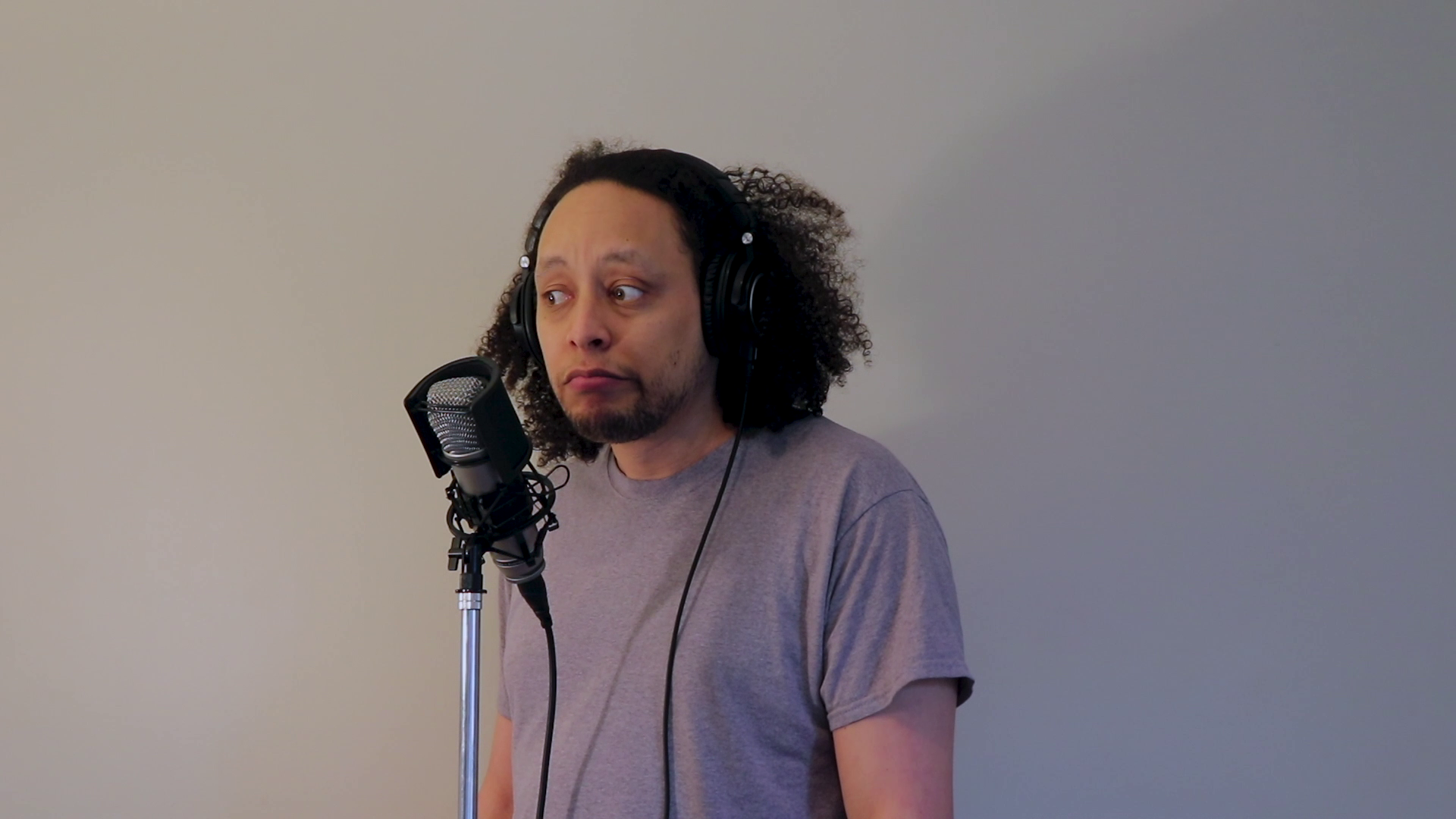 a bunch of new music! i started with a video freestyle called welcome to the apocalypse then posted a freestyle called free. in june, i released my sixth studio album, eternalist.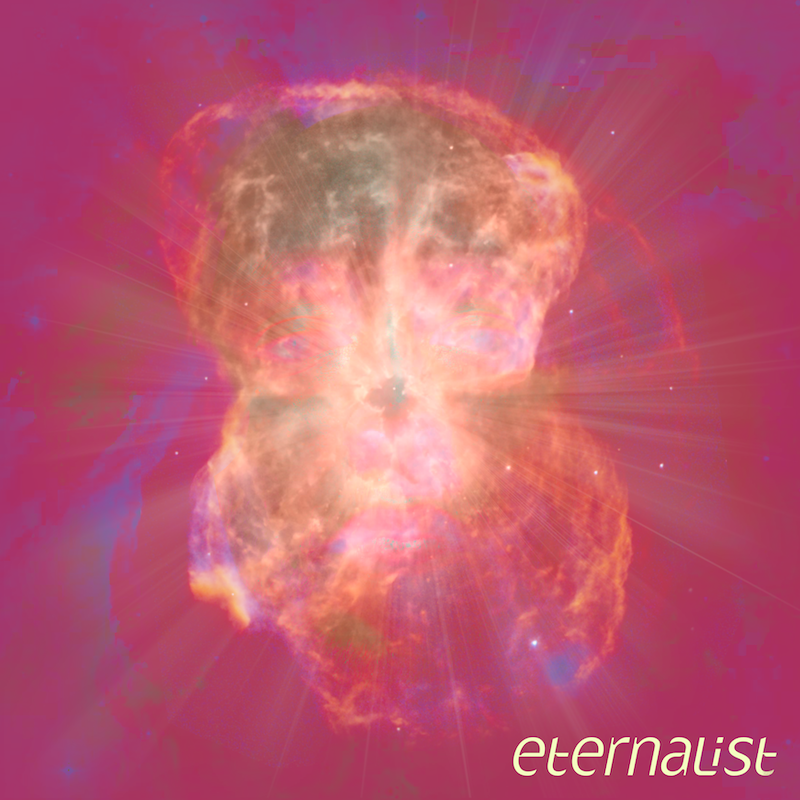 i also dropped a non-album single called EARTHQUAKE.
i posted a series of poems that i wrote in 2020: to understand, where does it take you?, hello on the horizion tyrant, a performance, the first time i wear makeup, in both, the last night i ever go barhopping, and love has been absent (and it cannot be an oversight).
my first academic paper, titled posthuman intelligence OR the importance of digital agenthood was published in july by the queer in ai workshop at icml 2021. i posted a slightly edited version here in the zeen.
in december, i posted two recorded performances.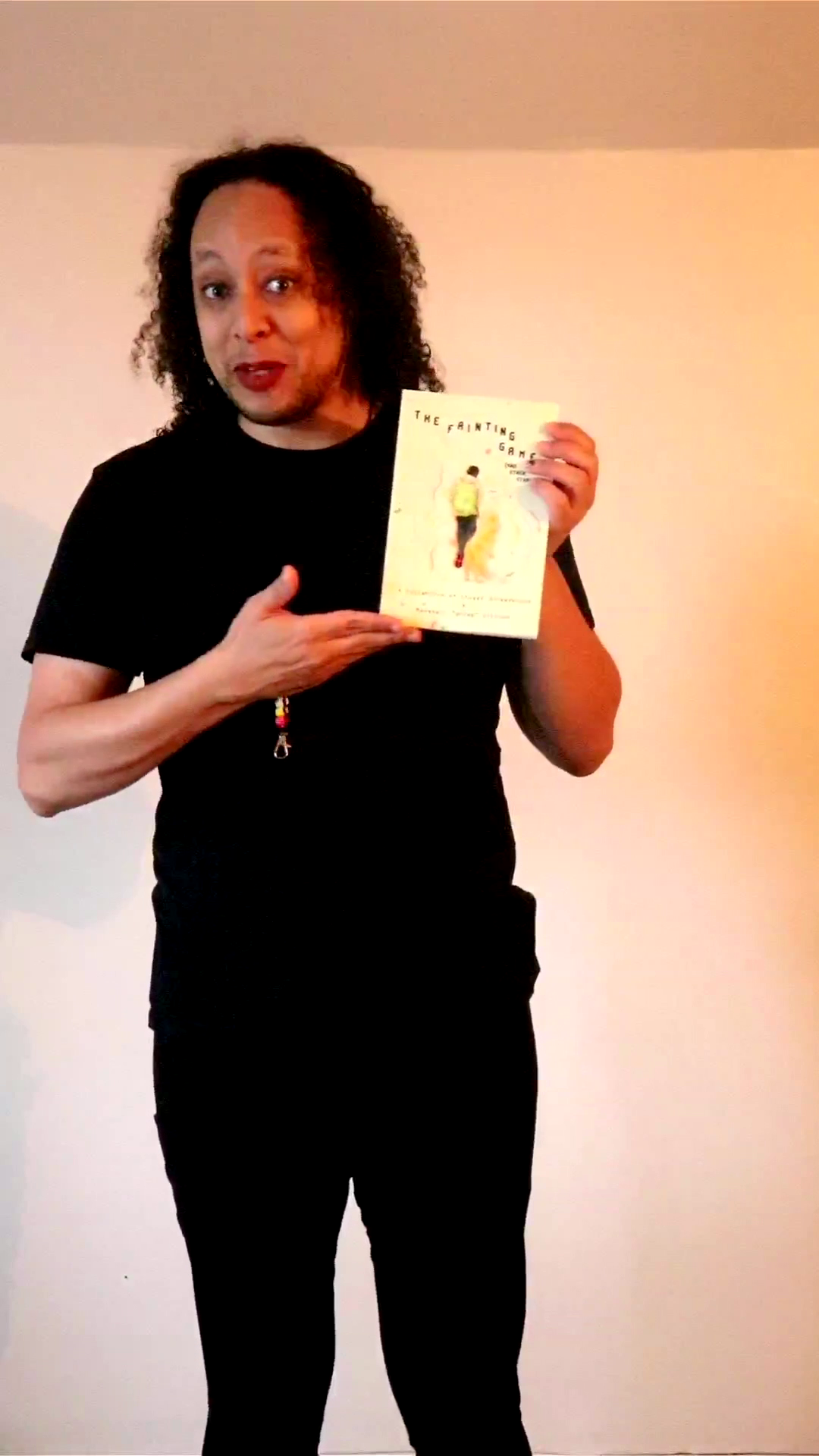 the first i recorded for the 2021 game over books author showcase. in it, i read from my book then finish up with a little spoken word. the fainting game (and other stories) was released in april. the title story won best screenplay at swff10.
the second set i posted in december is called dimensions. its a revised version of the set i did for my feature at the port veritas online poetry show this year. i swapped a couple of poems and got some new visual effects working.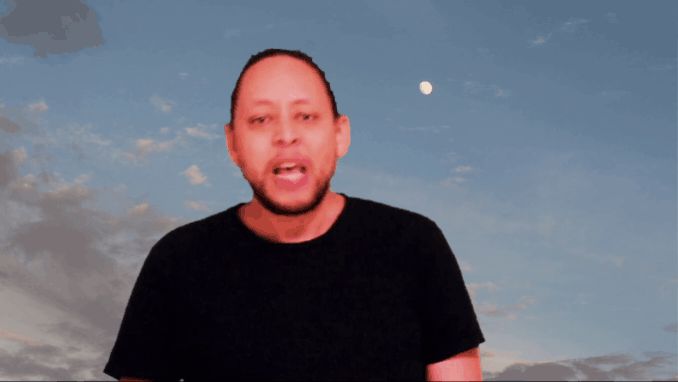 i also posted a bunch of art from my archives, including a few poems (on the night of the alien invasion, i am not invited to the party, for my heart, and for my reflection) as well as some old music (my last mixtape, a few tracks from my 2014 album ansible, and a track from one of my eps).
i also accomplished my 2021 goal of reading twelve books! heres what my reading list looked like in 2021:
plus, as a bonus, two audiobooks:
i dont think ive read this much in a single year since grad school (2012?) but it certainly helped me survive a tumultuous year. i have a never-ending list of books i still want to read but im still deciding what my schedule will look like next year. part of me wants to read even more books than 2021, but part of me thinks the escalating danger that is america will make that impossible. whos to say, whos to say?
either way, i have a bunch more art in the works and ill post plenty more to the zeen in 2022. thanks for hanging out with me in the past and hope you stick around for the future.
peace ✌🏽
-gripp